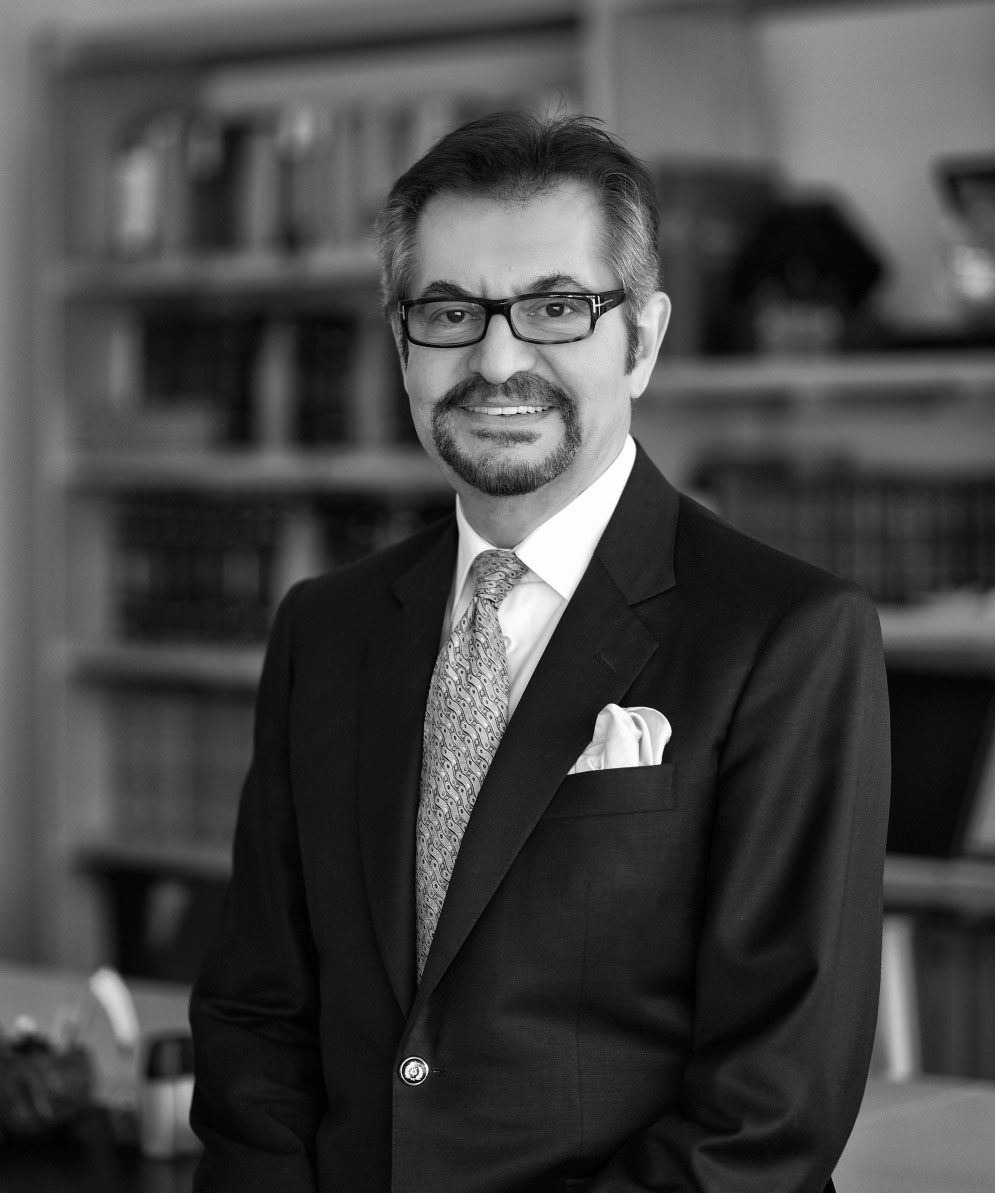 Memil SARISÖZEN
Senior Managing Counsel
İstanbul
---
Memil Sarısözen, graduated from İstanbul University Faculty of Law in 1977 and was admitted to the İstanbul Bar Association in 1978. He has been working as a lawyer for over 35 years. Until 1980, he worked as the junior partner of the Ünler Law Office, where he had completed his training and gave legal consultancy services to foreign companies operating in Turkey in those years.



In 1980, Sarısözen started working at Enka Pazarlama İhracat İthalat A.Ş. as the Contracts Manager and provided legal and consultancy services to all companies within the Enka Group in foreign operations and contracts. Sarısözen then moved to Enka İnşaat ve Sanayi A.S. and left the Enka Group as the Chief Legal Officer in 2012. During the years 2012 – 2014, he worked as the Consultant to the Chairman of the Board of Directors of Ereğli Demir Çelik Fabrikalari T.A.Ş. From 2014 to 2016, he worked at Legal Attorneys & Counsellors as the Senior Consultant providing consultancy services to the clients.



Inal Law Office and Mr. Sarısözen have been working together in various domestic and international projects since 1990s. Having gained extensive experience and knowledge, especially in Construction, Industry, International Trade, Companies, Maritime, Shipping, Banking, Contracts, And Contracts Management in Domestic and International fields, Mr. Sarısözen has joined the Inal Law Office as the Managing Senior Counsel to share his experience and skills with his younger colleagues.